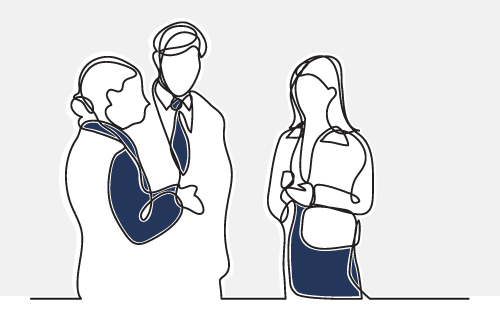 Sound estate planning can help minimize taxes and expenses associated with transferring your assets and property after your death, says Urban Asia's recent article entitled "Why Is It Important To Hire An Estate Planning Attorney."
An experienced estate planning attorney can help you with your estate planning goals efficiently, avoiding legal processes that can be time-consuming and costly. Estate planning through an attorney can help you, and your loved ones avoid legal complications or unwanted delays.
What are the benefits of hiring an experienced estate planning attorney?
Legal expertise: They have specialized knowledge of the laws and regulations governing probate and estates. They can advise you on the best plan to suit the utilization of your assets and needs, and make sure that your estate planning complies with all applicable laws.
Tax implications: Estates can have tax implications. An experienced estate planning attorney can advise you on how to structure your estate plan to minimize taxes and maximize the benefits for your beneficiaries.
Customization: They can help customize your estate plan to suit your individual needs and goals.
Protection of beneficiaries: Estate planning attorneys can help protect your heirs' interests by ensuring that your will and trust are administered correctly. They can help assure that all your assets are protected from creditors and other legal claims.
Charitable giving: An estate planning attorney can advise you on how to make philanthropic gifts, either during your lifetime or at death, through charitable trusts or other charitable giving vehicles.
Incapacity planning: They can help you plan for incapacity by creating a power of attorney or living will to let you specify how your assets and property should be managed, if you are unable to decide for yourself.
Finding the right attorney for estate planning can be a challenging task. Estate planning can be complex, and selecting an attorney with experience and expertise in this discipline is essential. Therefore, look for an attorney with plenty of experience in estate planning.
Contact us to review your estate plan with one of our experienced estate planning attorneys.
Reference: Urban Asia (Jan. 22, 2023) "Why Is It Important To Hire An Estate Planning Attorney"
Sims & Campbell, LLC – Annapolis and Towson Estate Planning Attorneys