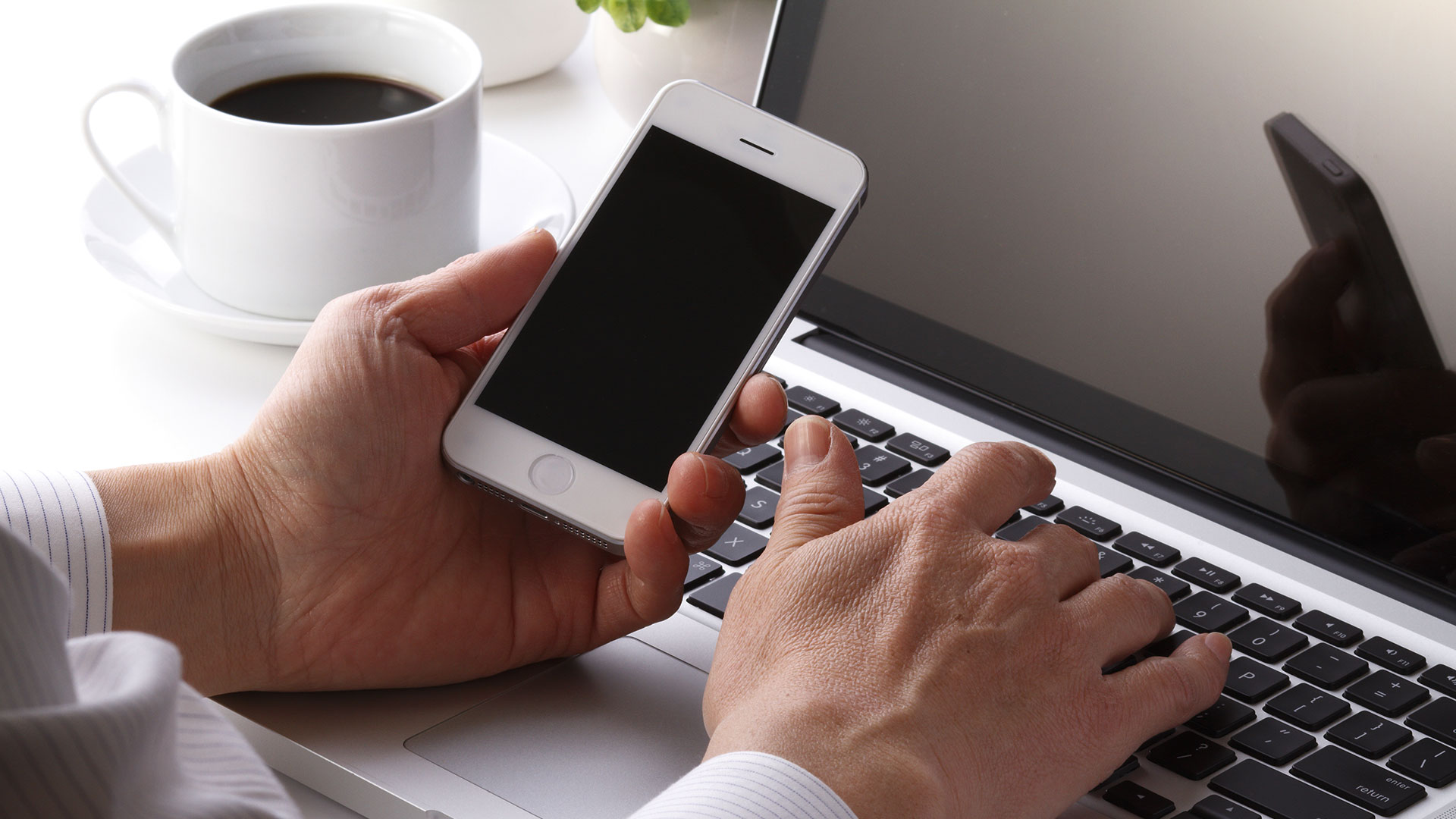 Estate planning for digital assets is an increasingly important aspect of overall estate planning due to the growth of online accounts, cryptocurrencies, and other digital assets. It involves organizing and planning for the management and distribution of your digital assets in the event of your incapacity or passing. Here are key considerations and steps to effectively include digital assets in your estate plan:
Take Inventory of Digital Assets: Start by creating a comprehensive list of your digital assets, including:
Financial Accounts: Online banking, investment accounts, PayPal, etc.
Social Media and Email Accounts: Facebook, Twitter, Gmail, etc.
Digital Media: Music, videos, ebooks, etc.
Cryptocurrencies: Bitcoin, Ethereum, etc.
Domain Names and Websites: If you own any.
Online Storage Accounts: Dropbox, Google Drive, etc.
Organize Documentation and Access Information:
Document account information, login credentials, and any two-factor authentication codes.
Store this information securely, either in a physical location (like a safe deposit box) or a password manager. Ensure a trusted individual knows how to access this information.
Appoint a Digital Executor:
Designate a trusted person as your digital executor in your will or estate plan.
Grant them the authority to access, manage, and distribute your digital assets in accordance with your wishes.
Review Terms of Service Agreements:
Understand the terms of service for each digital platform or service you use, as they may have specific rules about transferring or accessing accounts after death.
Comply with any necessary procedures for handling digital assets outlined in these agreements.
Communicate Your Wishes:
Clearly communicate your wishes regarding digital assets to your loved ones, digital executor, and any other relevant parties.
Provide guidance on how you want each type of digital asset handled, shared, or preserved.
Regularly Update Your Plan:
Regularly review and update your estate plan, especially if you acquire new digital assets or change online account information.
Consult with Professionals:
Seek advice from estate planning attorneys or financial advisors who are knowledgeable about digital asset planning to ensure your plan is thorough and legally sound.
Consider Legal Assistance:
Depending on the complexity of your digital assets and your overall estate, consult a lawyer specializing in estate planning and digital asset management to ensure your plan is comprehensive and legally binding.
By integrating your digital assets into your estate plan, you can help ensure a smooth transition of your online presence and assets to your chosen beneficiaries and loved ones.
Contact us to schedule a complimentary call with one of our experienced estate planning attorneys!
Sims & Campbell, LLC– Annapolis and Towson Estate Planning Attorneys